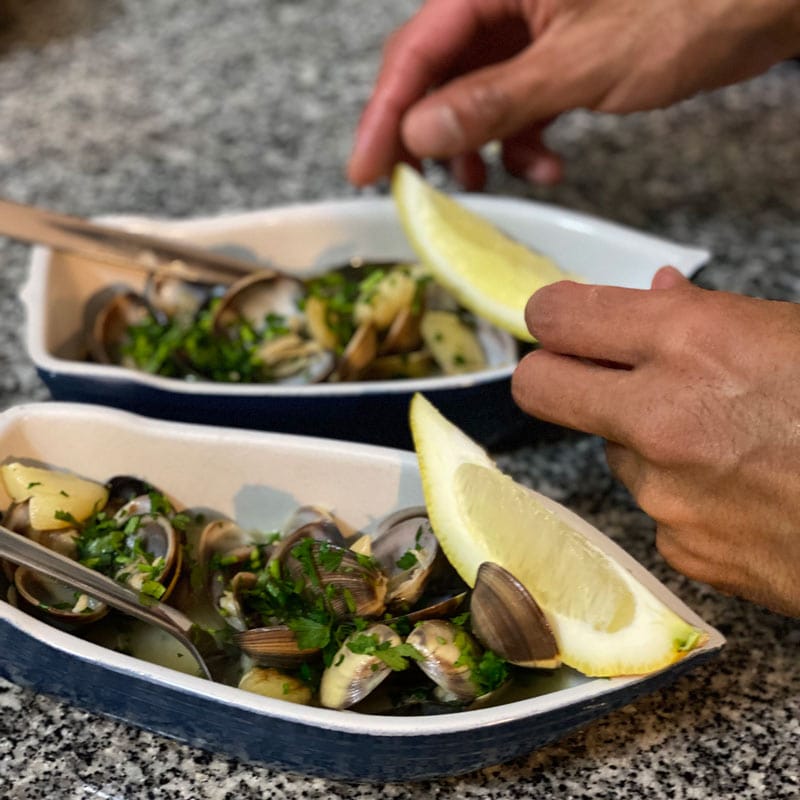 Вкус Португалии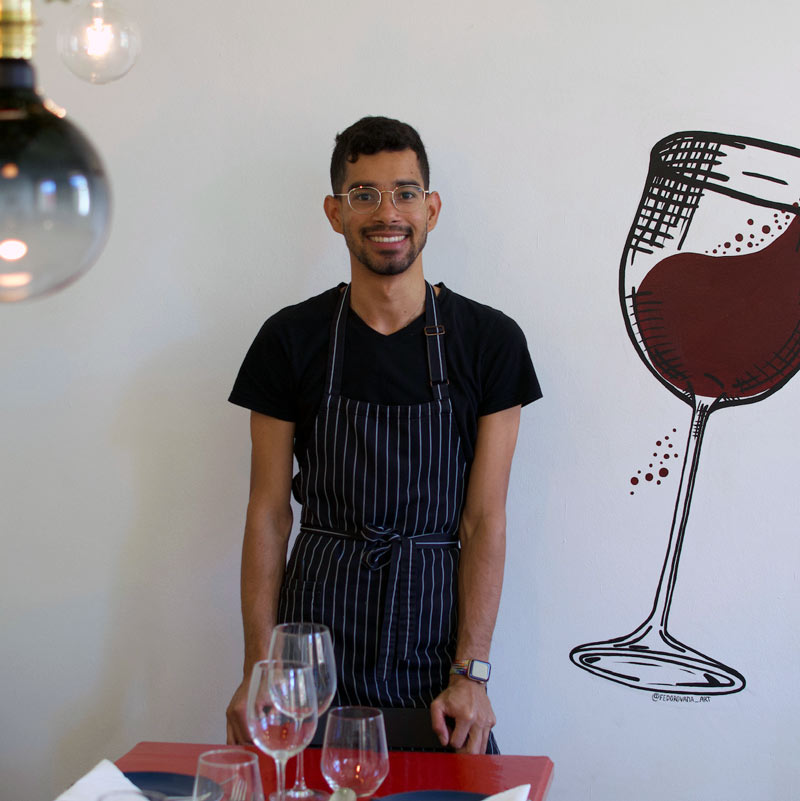 Гостеприимство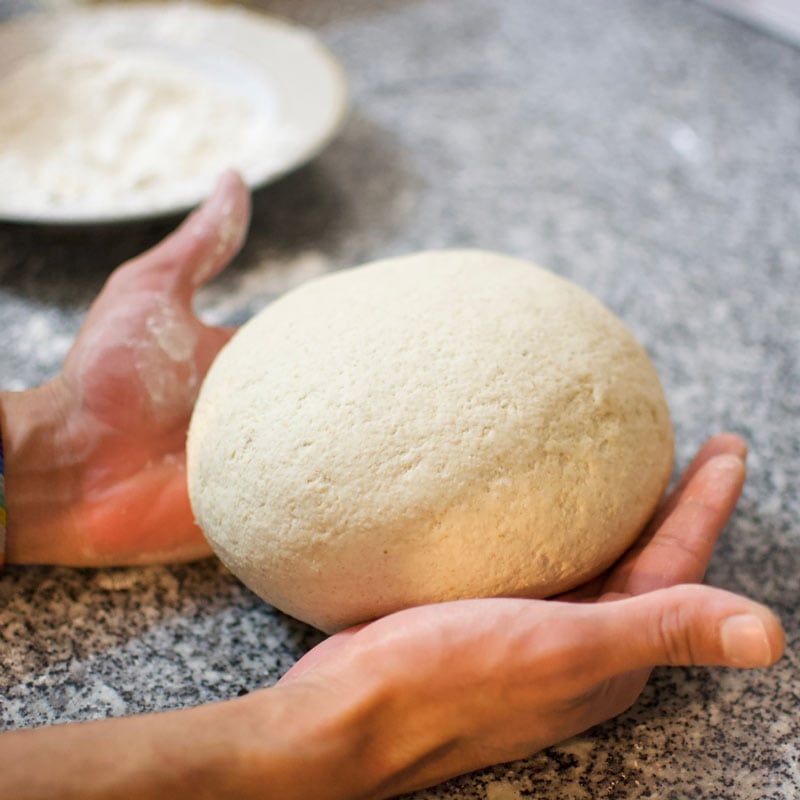 Только местные продукты
Pick your date and book it with us
Thank you for your lovely reviews!
Mateus and his brother we're both wonderful hosts. We really enjoyed how he personalized the dinner experience by sharing his stories and explaining each dish in great detail. You can... read more tell he has a lot of passion for his craft and the food/drinks were incredible. The dinner setting was beautiful and it was such a great experience to meet other travelers. We had an amazing experience and it was a highlight of our trip! Highly recommend as a must try for anyone visiting Lisbon! 😁

Michael


Май 13, 2023

Wonderful dinner!! The taste of the food is amazing, and you can truly feel the passion from Mateus the chef- we had a great time, and would highly recommend to... read more all of our family and friends back home. A must visit!!

Ling


Октябрь 31, 2023

My husband and I were told to do this experience through word of mouth and wow it did not disappoint. First night in Lisbon and we had great wine, company... read more and food. Couldn't recommend it enough

Ellen


Август 26, 2023
Нужно какое-то особенное событие?
Мы разрабатываем специальные мероприятия с персонализированными меню блюд и напитков.