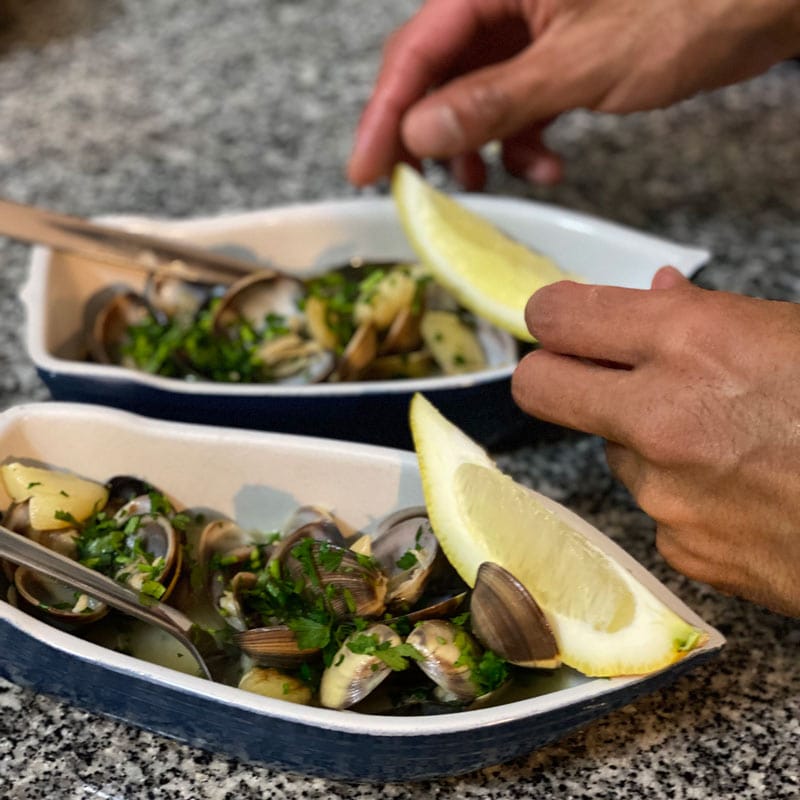 Вкус Португалии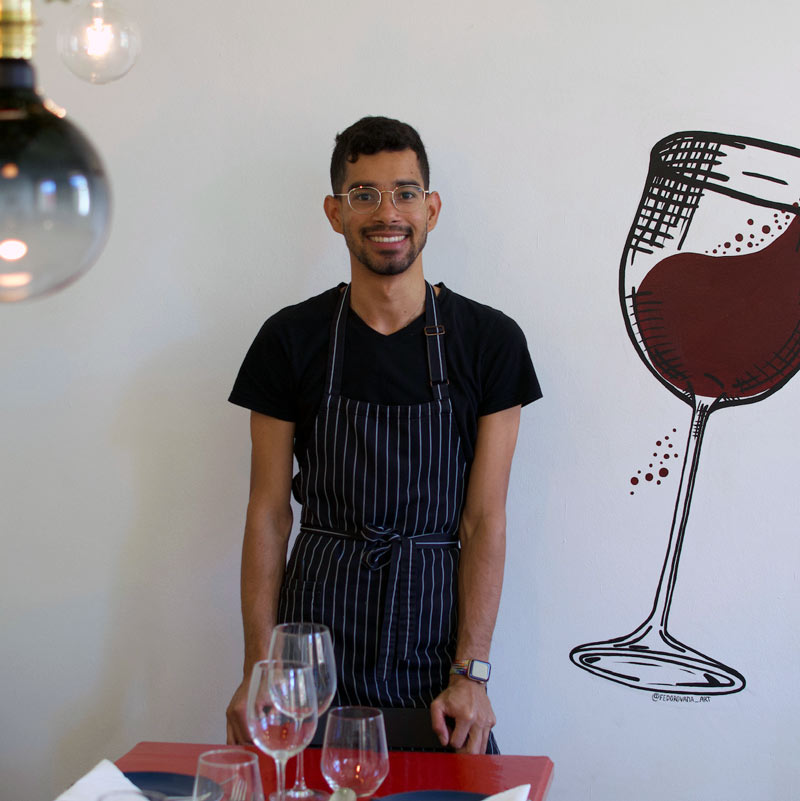 Гостеприимство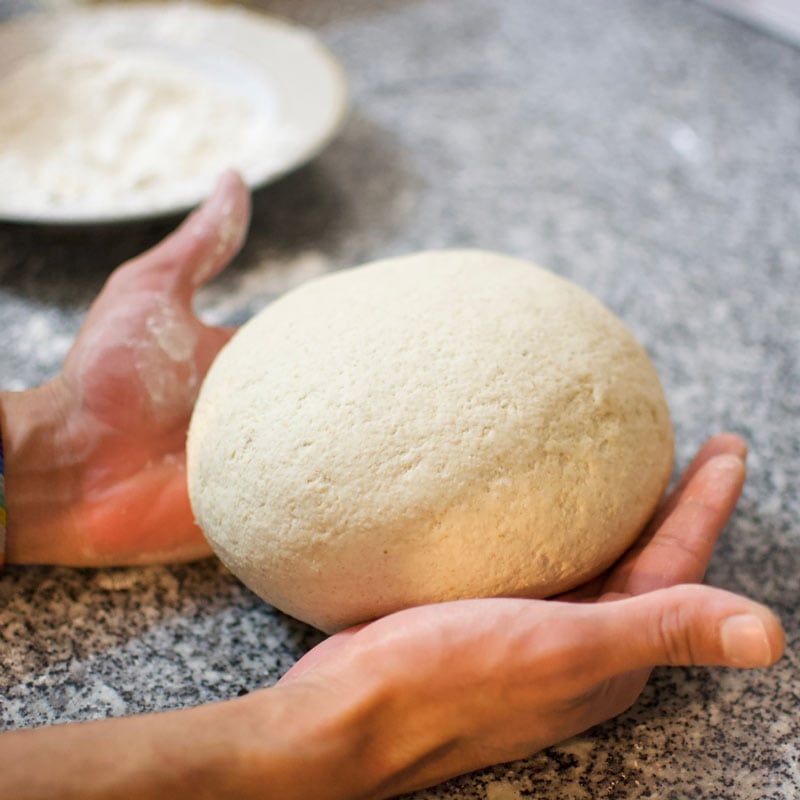 Только местные продукты
Pick your date and book it with us
Thank you for your lovely reviews!
Wonderful and warm culinary experience. Lots of thought and preparation in each dish. It is definitely worth supporting the project of these Brazilian brothers who have embraced Lisbon as their... read more new home. Highly recommend.

Timothy


Август 21, 2023

These people had lot of passion in what they are doing, promoting and recreating portgual dishes in various forms. Overall it is like you went a Michelin restaurant. Every dishes... read more are explained in detail and and at the end they also shared their vision. All the best.

Keith


Октябрь 23, 2023

Mateus was an incredible host and the food was amazing. Everything was thoughtfully prepared and very delicious. It was a nice experience to eat with others visiting Lisbon, learn about... read more Mateus' passion for cooking, and enjoy some unique taste of Portugal's culinary traditions.

Steven McCree


Июль 9, 2023
Нужно какое-то особенное событие?
Мы разрабатываем специальные мероприятия с персонализированными меню блюд и напитков.