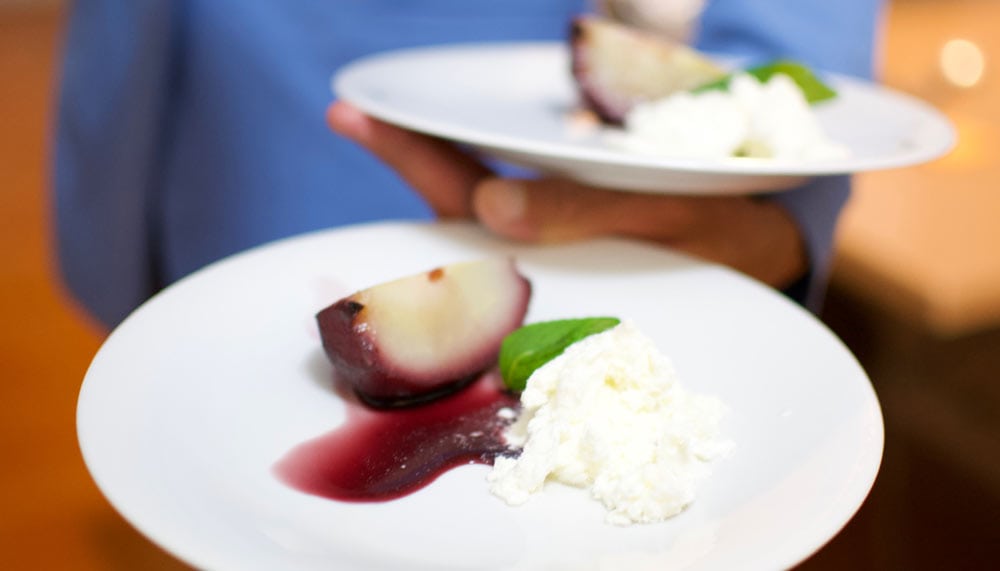 Degustação Típica Portuguesa
ABOUT THIS EXPERIENCE
Experience a traditional Portuguese food at a traditional Portuguese "Ambience". We are using only local, preferably biological product, as vegetables and fruits from small farmers.
At some days we also offer to our guests some kind of typical, or not so typical entertainment, small shows etc.
All food options also available as vegetarians, vegans and gluten free.
We are family and want to welcome you as one of ours.
WHAT IS INCLUDED
The Degustation dinner will take each visitor to travel and delight in Portuguese flavours
– welcome drink and homemade couvert
– 3 starters
– 2 main dishes
– 1 dessert
– wine or sangria 500ml p/person, water and non-alcoholic alternatives (premium bottled wine and craft beer – extra)
– friendly and warm atmosphere for adults and entertainment for children
ℹ BEFORE BOOKING YOUR EXPERIENCE ℹ
For groups more than two people: Please confirm the availability by email degustation@ambientehostel.pt
This event is for groups up to 16 people (you will share a table with others).
*If any guest have a severe allergy to any food, please mention it in the act of booking. Please do not forget that you're booking an experience at the private house and not at a restaurant.
** Vegetarian, vegan, gluten-free and any preference may be adapted with no extra cost
Event Coordinator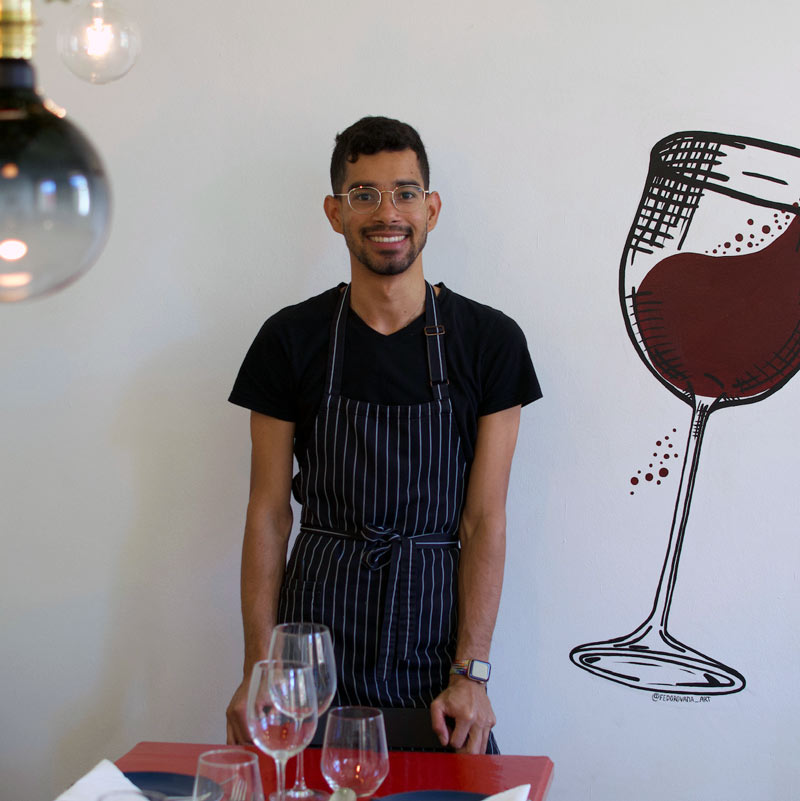 Mateus Alexsander
Event Location
Ambiente Hostel
Avenida Almirante Reis 86, 3rd floor
Lisboa, 1150-021