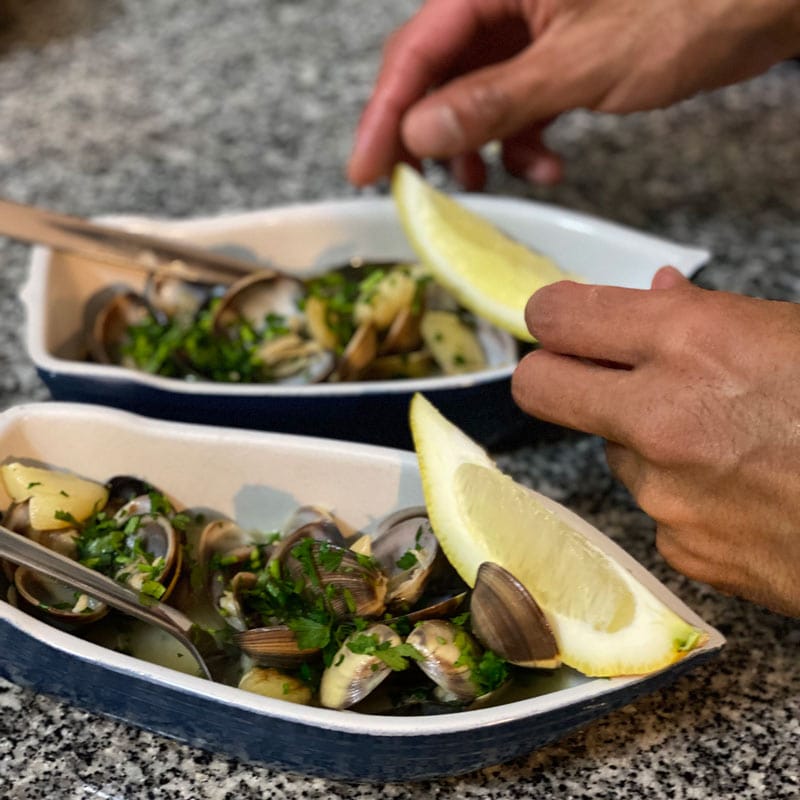 Вкус Португалии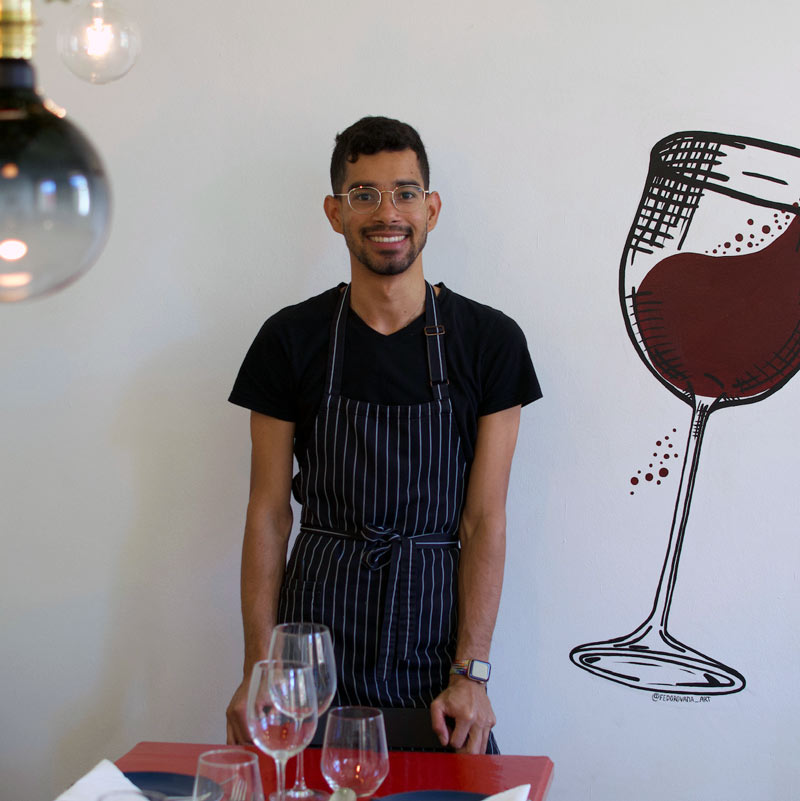 Гостеприимство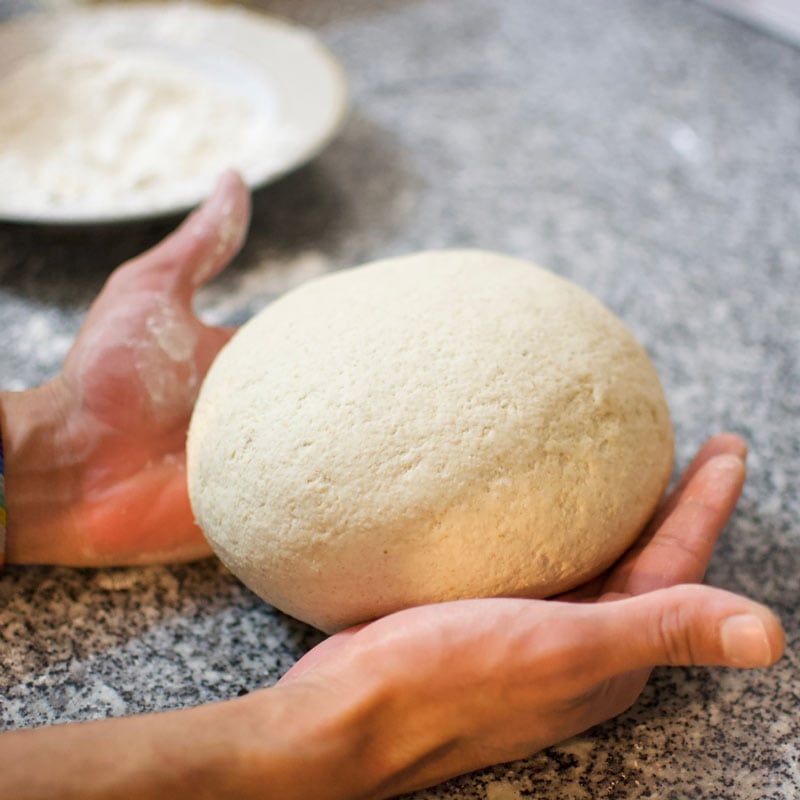 Только местные продукты
Pick your date and book it with us
Thank you for your lovely reviews!
This was a beautiful intimate experience created by Mateus and his brother Marcus. An unforgettable evening with delightful food, presented and taste were super on point. Plus a lovely setting... read more and such a great atmosphere. This all set the tone for a perfect evening shared with my daughter, husband and some people we had never met before. It was a lovely chatty evening and I cannot recommend this experience enough! Simply put, I can't wait to revisit! Thank you both xx

Sonia


Август 29, 2023

This dining experience was really unique. I felt like we were treated as special guests and at the same time it was like dining with familiar friends.
The twin brothers were... read more very pleasant, hospitable and accommodating. The entire dinner menu, presentation and ambiance are spectacular.

Lorelie


Сентябрь 21, 2023

Mateus and Marcos work so well together as a chef/host pair. Both were super warm and friendly. Mateus's food was amazing and thoughtful and Marcos was very attentive throughout the... read more night, filling our glasses and making sure everything was going well. The company was also very cool, and it was a pleasure to speak with so many people from different backgrounds and experiences while still maintaining that intimate dinner party atmosphere. Would absolutely recommend!

Shay


Сентябрь 16, 2023
Нужно какое-то особенное событие?
Мы разрабатываем специальные мероприятия с персонализированными меню блюд и напитков.